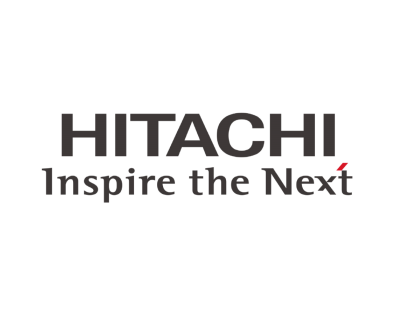 Hitachi Vantara is a technology company supporting enterprises in building innovative IT infrastructures and data management solutions. Since 2020 WIZIPISI has been acting as Hitachi Vantara's partner in building solutions based on company's flagship products – Pentaho, Hitachi Content Platform (HCP), Hitachi Content Intelligence (HCI).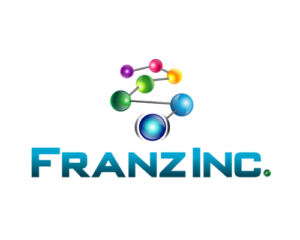 Franz Inc. is a technology company boasting expert knowledge and providing products related to Semantic Web and knowledge databases. Since 2016 WIZIPISI has been acting as the distributor of the flagship product of Franz Inc. ? AllegroGraph.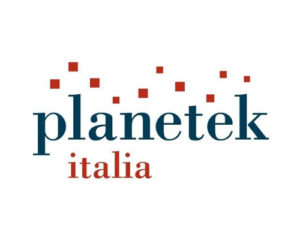 Planetek Italia, established in 1994, is a company offering a wide spectrum of geoinformation services, in particular related to delivering, analysing and processing of satellite data. Planetek is the creator and operator of Rheticus platform which is used for providing sophisticated services based on satellite data.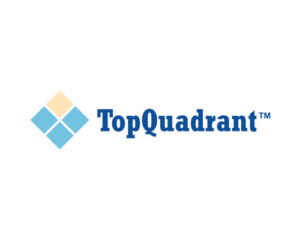 TopQuadrant is a leader in providing Enterprise Information Management solutions. The flagship product of the company is the TopBraid software family. TopQuadrant solutions are used mainly by the financial, pharmaceutic and energy sectors, as well as by digital media.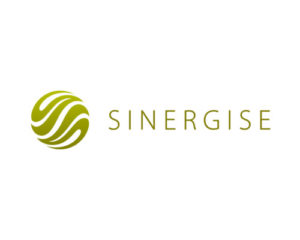 Sinergise is an international company having its main seat in Ljubljana. It specialises in providing geospatial information, in particular for the agricultural and real estate sectors, and in specialised geoinformation tools. Sinergise is the creator and operator of the Sentinel Hub service.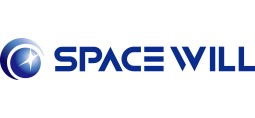 SpaceWill is a provider of satellite data and geospatial information. The main areas of specialisation of the company are satellite images and SAR images, as well as data processing and creation of products and software. The partnership agreement enables WIZIPISI to sell in Poland satellite images, captured among others by the constellation of SuperView satellites.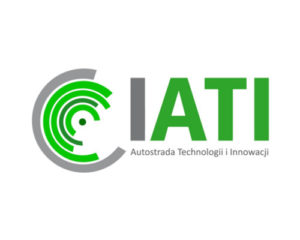 In January 2016 the Institute was accepted as a member of the consortium ?The Motorway of Technology and Innovation Institute (IATI)?. IATI was created in order to integrate the scientific and research activities carried out by higher education institutions, independent research institutes and companies. IATI acts as a consortium whose leaders are the AGH University of Science and Technology in Cracow and the Wroclaw University of Science and Technology.